WHAT IS CAKESTYLE?
The internet is loaded with information that it's either not relevant to your shopping needs or is not trustworthy at all. We know that filtering this information takes an incredible amount of time and sometimes can lead to nowhere.
Cakestyle is committed to providing you with relevant and reliable content that will simplify your shopping.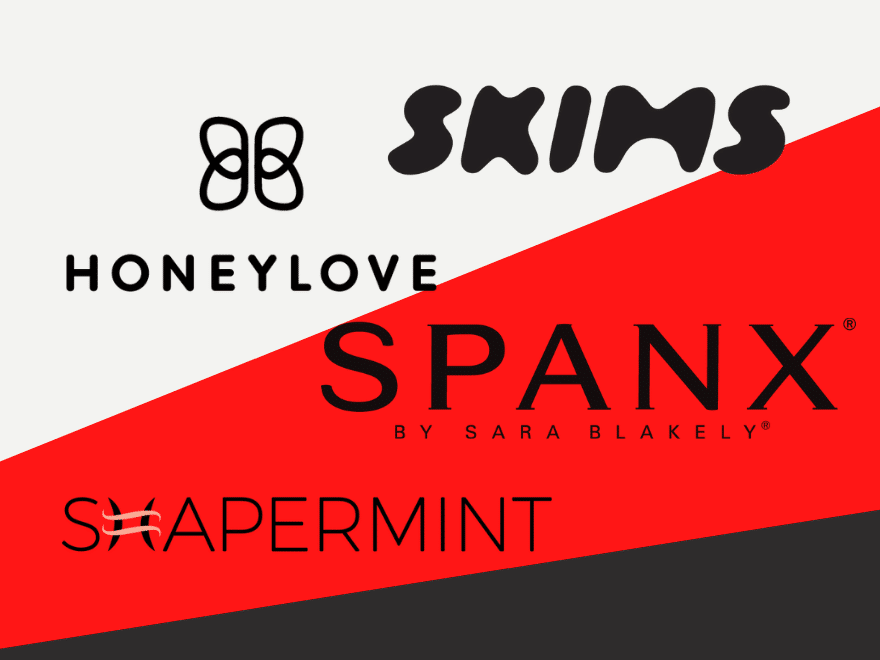 We do our work to

save your time

make your life easier

to provide you trustworthy information
---
Mallory is a professional personal stylist and makeup artist. She lives in Chicago with her yorkie, Chloe. A true fashion fanatic, she's been immersed in the industry for over a decade. During her free time, she enjoys working out, reading a good book, and spending time with friends and family.
Celina Morales
Content and Research
Her love for fashion and arts has given Celina the opportunity to live in four different countries in the last decade. From working with a haute-couture designer to developing private label for a department store, she has acquired a deep knowledge of the fashion industry. When she's not working as a personal stylist, you can always find her painting, watching movies or reading.
---
Buying Guides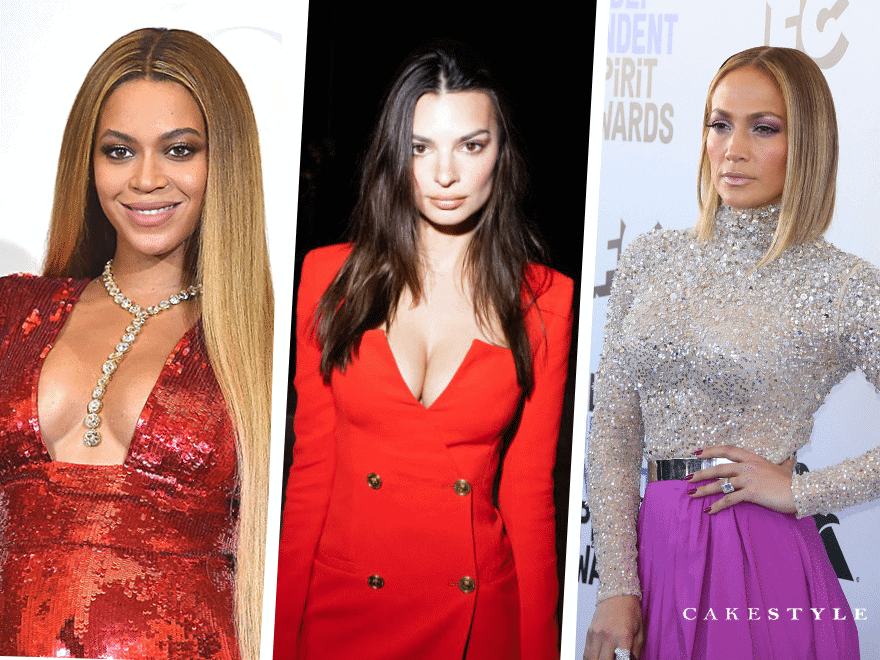 Buying Guides
People usually have mixed opinions about C cups: some think they're simply the best size and others think they'
---
What To Wear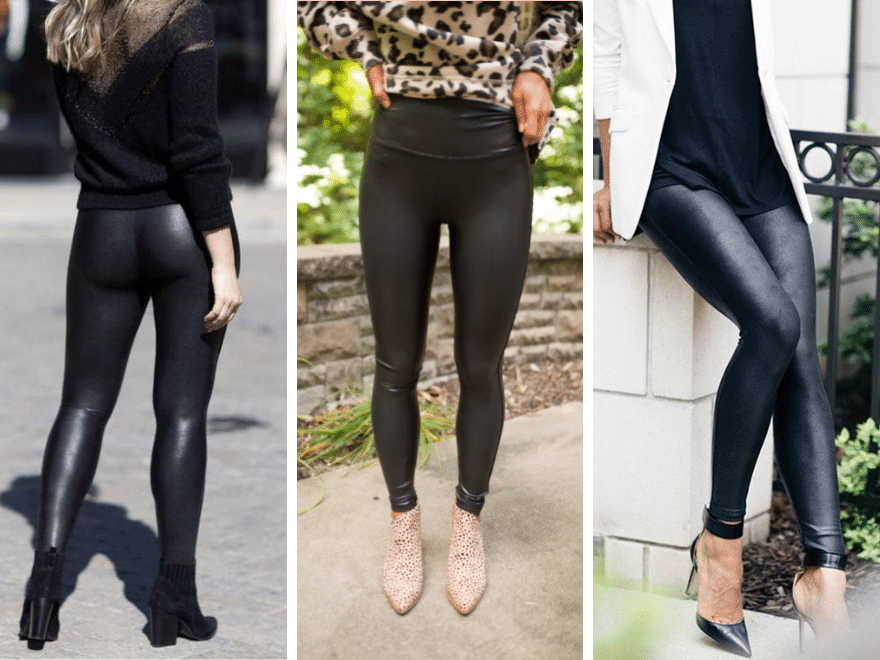 What To Wear
Spanx is known for its shapewear which is why they were able to create a faux leather legging that stands
---
Trends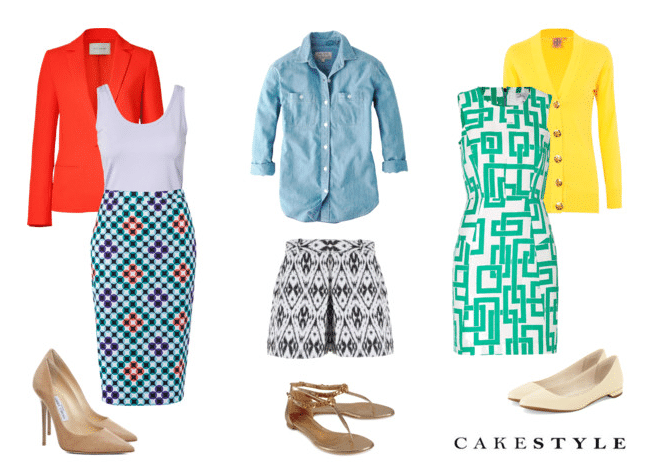 Trends
Geometric patterns have been all over the runways for a couple of seasons now. Why, you ask? Because they make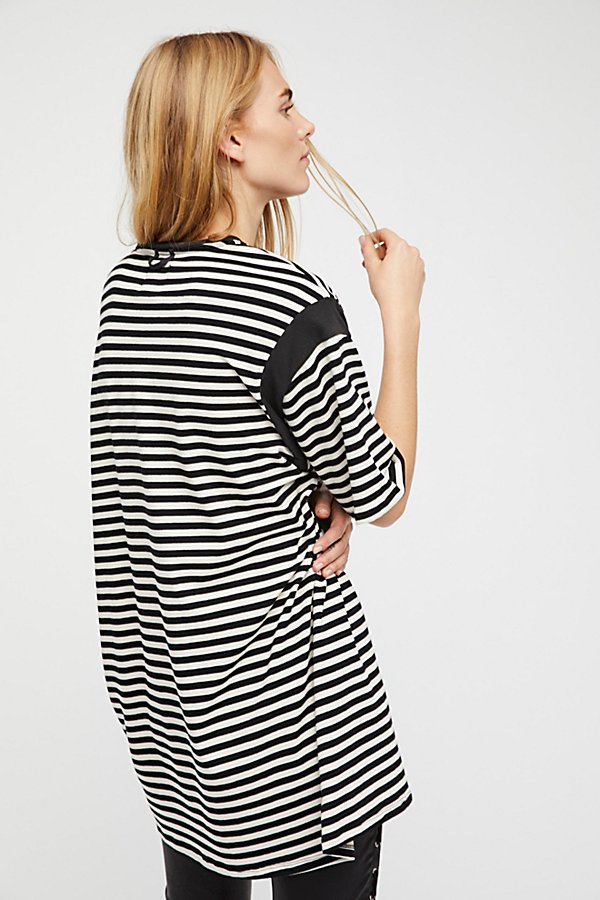 Content
Trends
Stripes are a classic look that never goes out of style, and they're having a major fashion moment right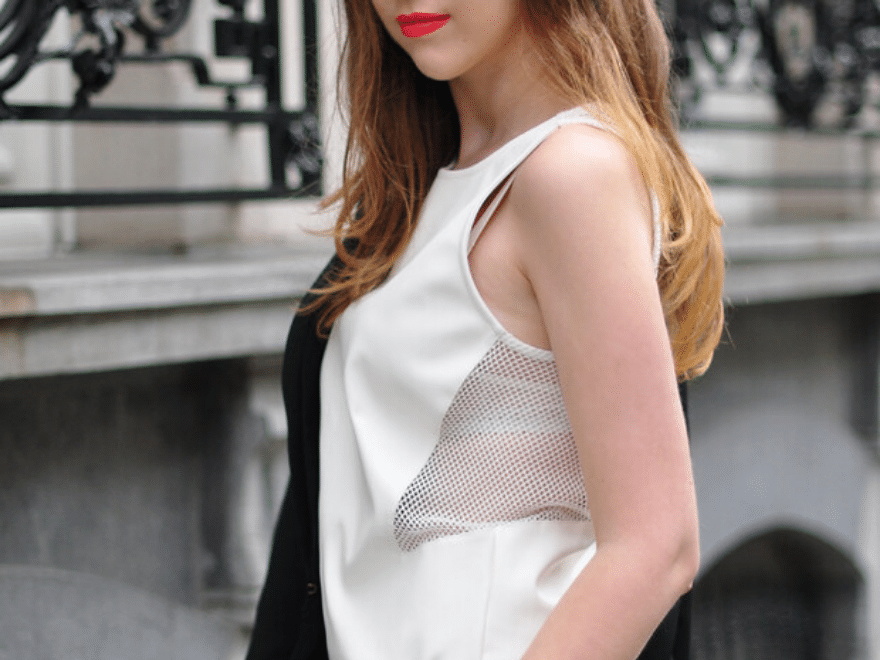 Content
Trends
Black and white is taking off in a big way this spring. This is one trend straight off the spring
---
---
Designers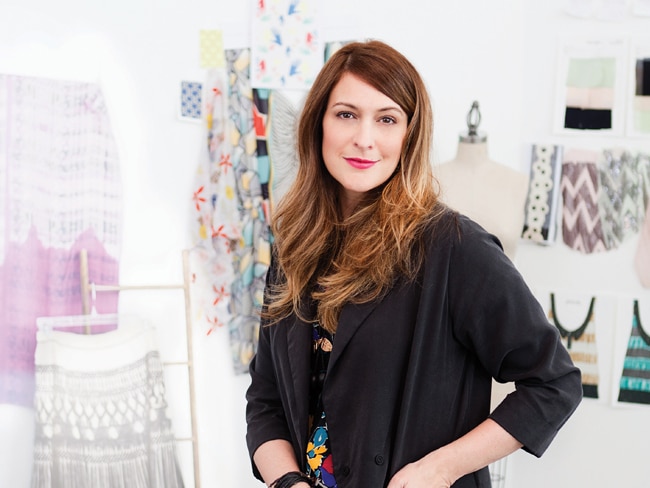 Content
Designers
Corey Lynn Calter's fashion career began at a young age when she inherited a sewing machine from her grandfather,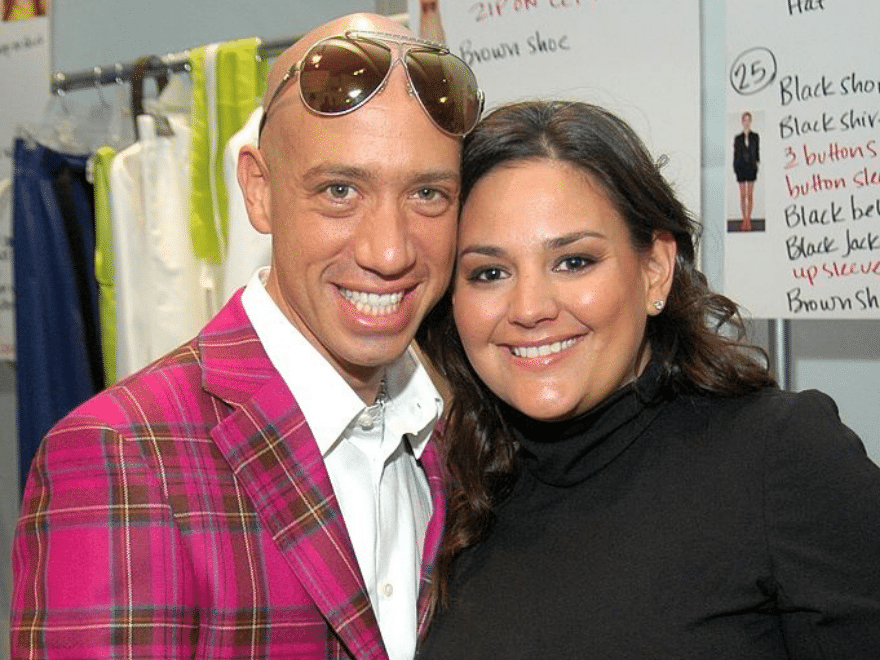 Content
Designers
ABOUT In 1994, Julie Chaiken launched her brand, then called Chaiken & Capone, with her business partner Pamela Capone. The label
---
---